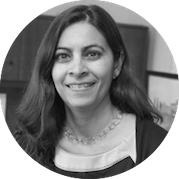 Dipti Ranganathan, MS
Director
As Director of the CRI, Dipti leads our operations and strategic planning. She also serves as Assistant Dean for Academic & Administrative Information Systems for the BSD, leading the implementation of new technology solutions to improve strategic decision-making and operational efficiency.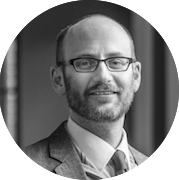 Brian Furner, MS
Director of Applications Development
Brian leads a team of developers who are responsible for providing custom software solutions to the BSD research community. In addition to building applications from scratch, the applications development team provides maintenance and operational support for several open-source and third-party products, and has expertise in processing and merging data from disparate sources.
Timothy Holper, MS, MA
Director of Data Warehouse and Business Intelligence
Tim leads the architecture, development, and operations of the Clinical Research Data Warehouse (CRDW) team, whose primary focus is bringing disparate data sources into the CRDW and making this data available to the researcher community through a standard data request process.
Julie Johnson, PhD, MPH, RN
Associate Director, Clinical Research Informatics
Julie has more than 15 years of clinical and healthcare experience as a nurse, analyst, teaching assistant, research assistant, and clinical program coordinator. As part of the CRDW team, she works directly with stakeholders to translate their research questions into optimized requests for the technical team.